Welcome To GarbhaGnan Foundation
"Either do it with devotion or don't do it at all. Nothing in between." – Mahatria Ra
GarbhaGnan Foundation, a pivotal part of GarbhaGudi started out of our commitment to the society and our passion to eliminate infertility. Through GarbhaGnan, we are able to reach more couple; even those who are not from socially affluent backgrounds and women from remote areas who have no proper access to basic health care. Our research-based structural approach has given us the boost to enter into the tiniest fragments of the country.
Our goal is to make sure everyone has accessibility to awareness related to infertility and the reach to be able to have their baby irrespective of their social and economic status.
Our Objectives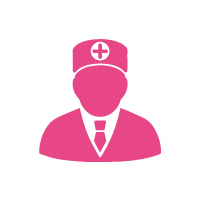 Training medical professional at PHCs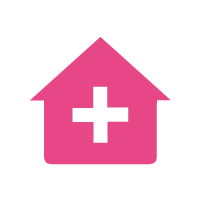 Creating Awareness on Preventive Reproductive Healthcare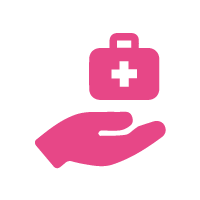 Research-oriented diagnosis and treatment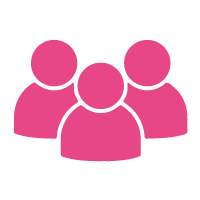 Providing access to subsidized and quality healthcare to the rural population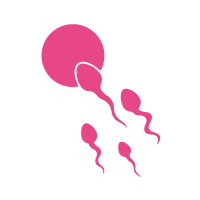 Free fertility screening camps for men and women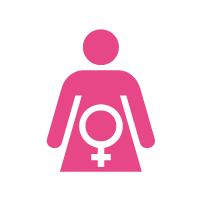 Women's wellness programs
Our Activities
GarbhaGnan foundation envisions the future and wants to create an impact in the lives of underprivileged women who struggle without the basic amenities by providing assistance and treatment for various gynecological issues to those who are not just from the city but also from the rural areas.

Our Contributions
Health Awareness Projects and Fertility camps
Dr. Asha S Vijay conducted a Women's Health awareness program for the employees of Karnataka State Handicrafts Development Corporation Ltd. on April 5th 2021. The program was well received by the women employees of KSHDC and was an eye opener for many facing fertility issues. Smt. D Roops ,IPS, IGP and MD of KSHDC felicitated and honoured Dr. Asha S Vijay for conducting such informative awareness program.
Training was provided to the doctors, lab technicians and support staff in PHCs with a focus on people living in the rural areas.This helped the doctors in providing basic fertility treatment to couples that are dealing with infertility.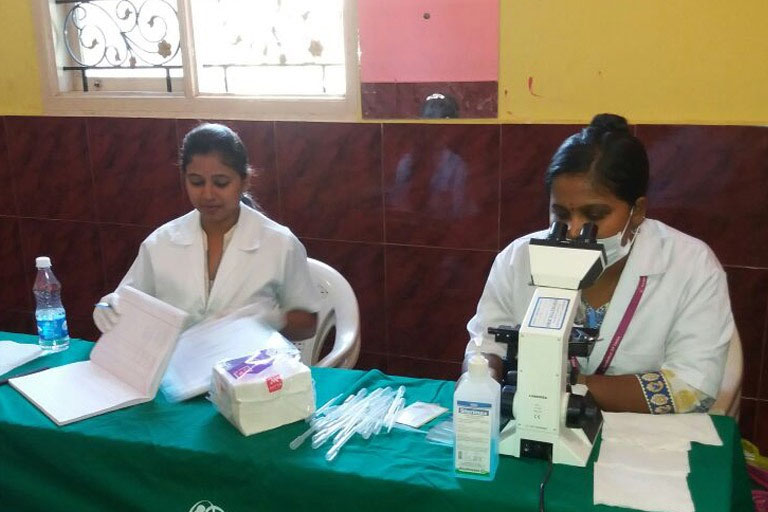 Free fertility screening camps were offered in rural areas by providing consultation with services like scanning, counseling, investigations and medicines free of cost.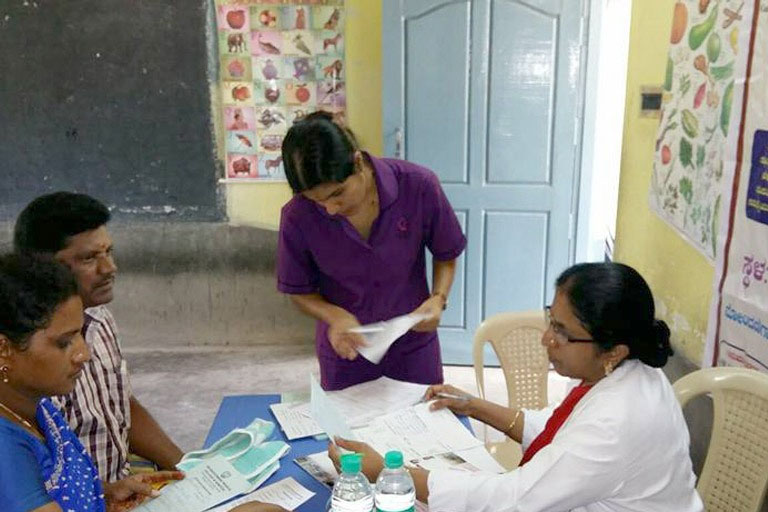 Research in POR (Poor Ovarian Reserve) – To identify the causes, possible treatments and preventive measures for the same.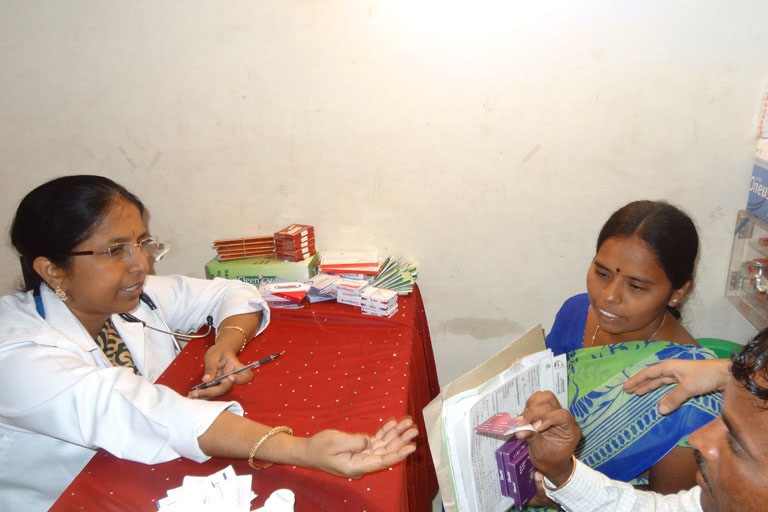 Setting up fertility wings in hospitals with medical college to help poor couples in getting good quality fertility treatment.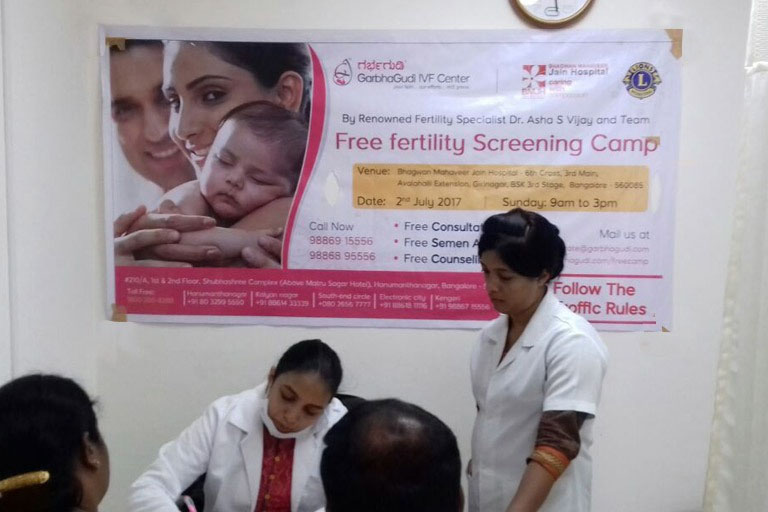 Collaborations
We have successfully conducted talks on Women's Wellness in association with